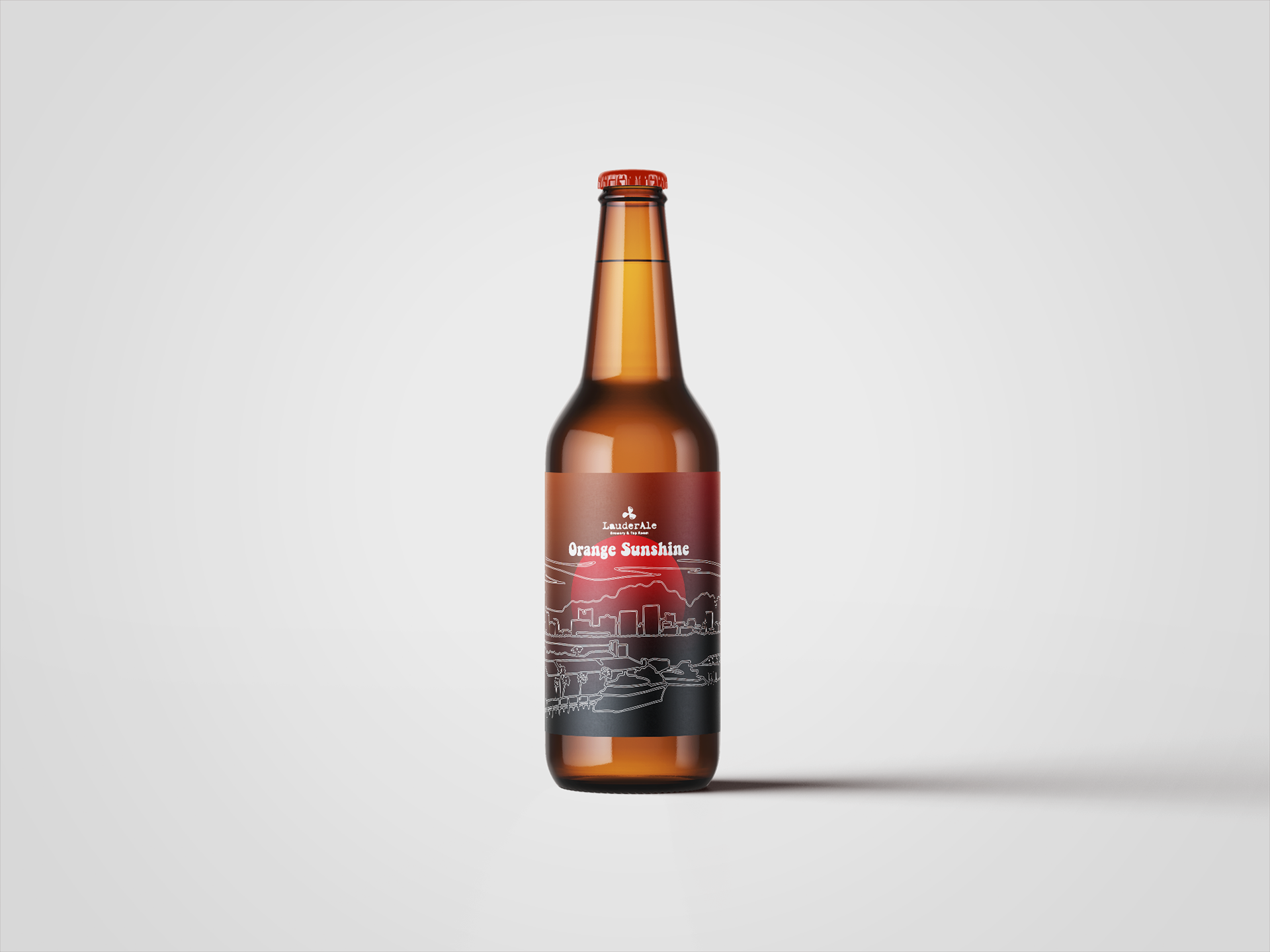 Handcrafted Beer - LauderAle
Branding for a new handcrafted beer produced by LauderAle Brewery & Tap Room, a small local brewery located in Fort Lauderdale, Florida. 
The style of beer is a double IPA, named after the documentary which discusses how LSD changed America during the 1960s. Brand identity: Marine industrial meets psychedelic/spiritual and sacred geometry. The branding should stay true to the roots and continue incorporating elements of the City of Fort Lauderdale and its culture. 
A majority of the customers are between 25-34 years old, mainly male, like to travel, outdoor activities like sports, running, golf, fishing, etc. Females are a growing demographic in the beer industry and should not be left out. 
Design Contest 2019.